Chosen to bring the "Good News" to the lost.
Need a Church Outreach Trainer?
I Can Help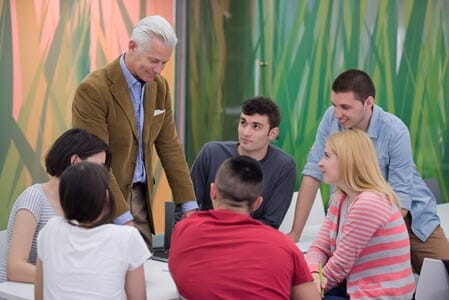 For almost 50 years, I have trained Christians to share the gospel with confidence, clarity, and kindness. I began my call as an Evangelism Explosion trainer. My duties under that program were to prepare different assemblies that had a heart to outreach the lost. In addition, I was a Billy Graham Crusader for a time and have taken the Evangelism Courses at Liberty University.   Since then, I have been training different assemblies from all denominations. The Last church I assisted had fewer than ten members in attendance. In less than three months, the attendance exceeded forty-eight. Remember, all Christians are not just asked but have a common commission to share the Good News of Christ Jesus, as stated in Matthew 28: 19-20.  For assistance, I have only two requirements that I list below.
Conserative Churches Only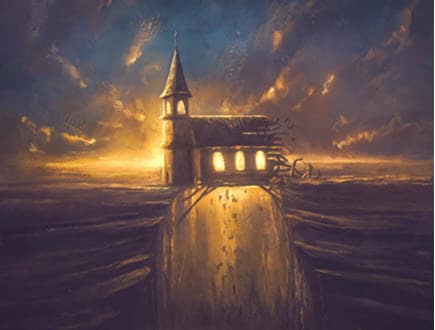 I serve Christ Jesus and His agenda.   If you are a prosperity or progressive church with woke teachings and disciplines, I urge you to find another trainer.   Even though my heart is to train all that seek to witness better, training those that would lead others into damnation would break my heart.
Church of God, Independent Baptists, and Conservative Southern Baptists usually are approved.  Please note that I accept or deny assistance based on prayer, scripture, and background check for verification.
Servant of Christ Ministry is self-funded. I absorb all the financial obligations of the ministry.   However, if my travels exceed one hour of driving, I only request that you reimburse me for those exceeding expenses. My heart is to serve, not to enrich.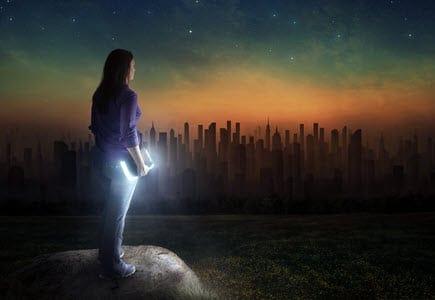 Praise God for wanting to properly equip your assembly to outreach and fulfill Christ Jesus's commission to go out and make disciples.   Proclaiming the Good News of Christ Jesus is the way to be spirit-filled, as stated in
Isaiah 61:1 "The Spirit of the Lord GOD is upon me Because the LORD has anointed me To bring good news to the afflicted; He has sent me to bind up the brokenhearted, To proclaim liberty to captives, And freedom to prisoners."
Luke 4:18 "The Spirit of the Lord is upon me because he has chosen me to bring good news to the poor. He has sent me to proclaim liberty to the captives and recovery of sight to the blind, to set free the oppressed."
I pray that I will hear from you. God Bless.